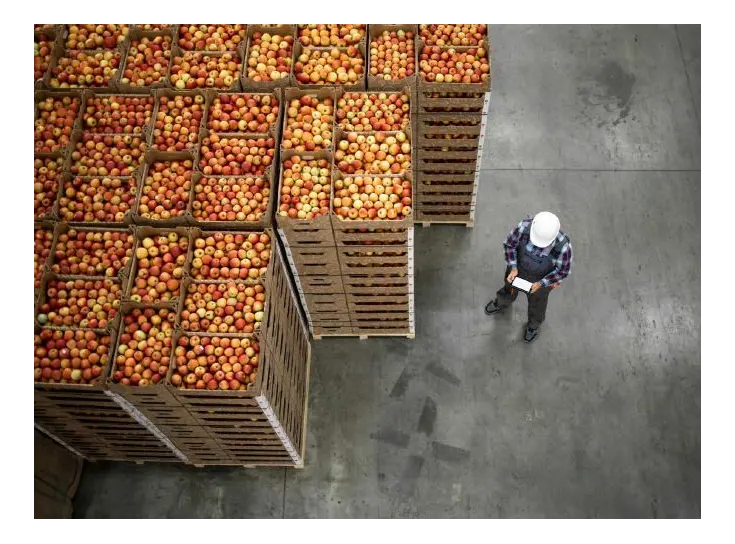 Storex Service
You can contact us in various ways for service questions.
During office hours (09:00 - 17:00) you can reach us by telephone on +31 78 673 3648. Our experienced employees are happy to assist you and answer all your questions about our products and services.
Outside office hours you can contact our emergency number: +32 474 546 865. We understand that malfunctions or problems do not always occur during office hours and that is why we are available 24 hours a day to support you. At Storex, we are always there for you when you need us.