Nieuws
Storex introduces a new O2 and CO2 analyzer
Storex, the market leader in Controlled Atmosphere (CA) technology, recently introduced a new analyzer for measuring oxygen and carbon dioxide levels in storage areas. The analyzer is designed to provide accurate measurements and can be used to monitor the atmosphere in fruit and vegetable processing plants, among others.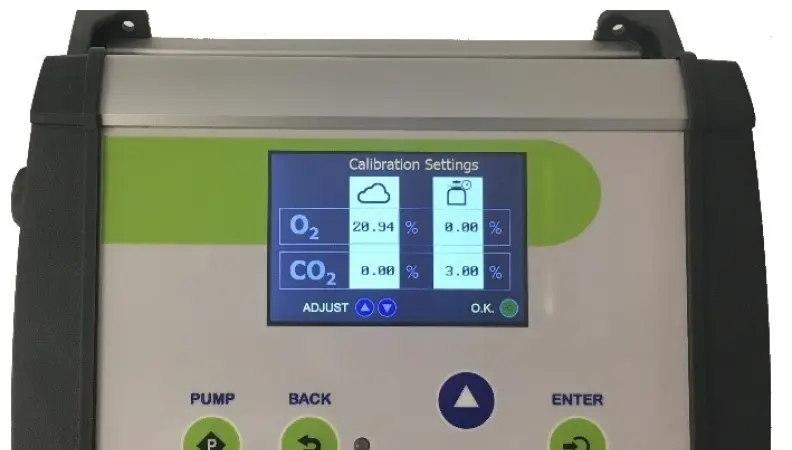 The new analyzer offers several advantages over the older models, such as improved accuracy, faster measurement time and a user-friendly design. The analyzer can also be adapted to the specific needs of individual customers, making it a flexible and versatile solution for different applications.
Storex is committed to providing quality products and services to customers around the world. With over 25 years of industry experience and a focus on innovation and technology, Storex continues to be a major player in CA technology. The company is constantly developing new solutions to meet customer needs and continue to lead the industry.
If you would like to learn more about Storex's new O2 and CO2 analyzer or other products and services, you can contact the company through the contact page on their website.